Rates & Booking Information - CL site
The site is now open ALL YEAR

4 fully serviced hardstandings and 1 grass pitch available.

(or

3 hardstandings and 2 grass pitches available, if you prefer grass!)

I normally allocate pitches on booking, so please park on the pitch number you have been allocated. (not first come first served!)

Pitch price depends on the month
This Includes 2 occupants (

over 18)

, electric hook-up, drinking water tap and unlimited wi-fi)

Children up to the age of 18 years old are free.

Additional Adult (over 18): £2.00 a night

Extended stays up to 5pm are subject to availability and at an extra charge of

£3

May = £22 a night

June = £23 a night

July = £23 a night

August = £24 a night

September = £23 a night
---
Advance booking is required:

Accepted payment method(s): Cash, Cheque, bank transfer:
BANK TRANSFER DETAILS to: J C Campbell SORT CODE: 20-98-07 ACCCOUNT NO. 20233625
(sorry I don't have a card machine yet)
---
Deposit required: £20
A non refundable deposit of £20 is needed on booking, paid by BACS (see above) or cheque, to J. Campbell.
If you have not prebooked, please do not park your unit on site until you have checked the availabilty.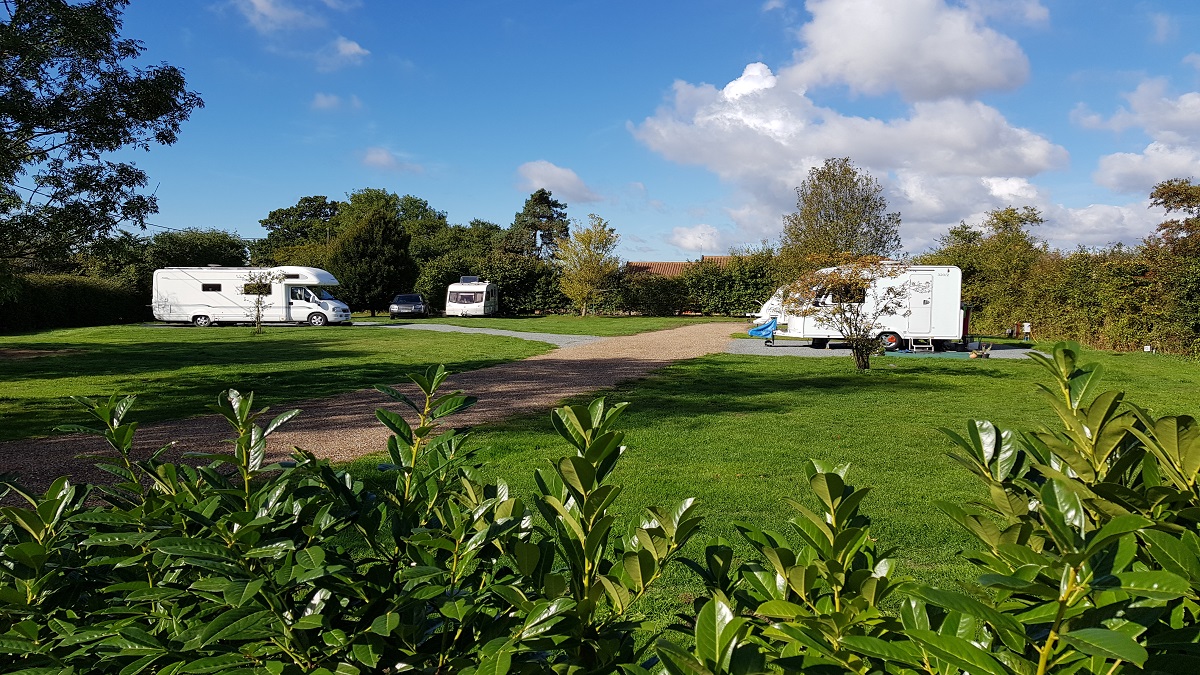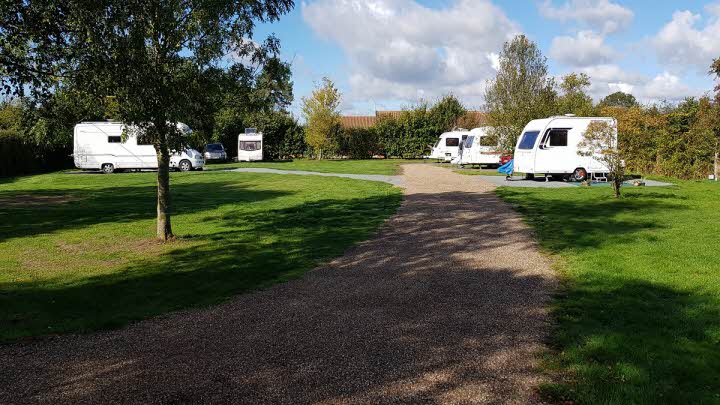 ---